Bringing a Multidisciplinary Approach to Engineering
To best meet client needs, EHRA Engineering offers several practice areas that work together to serve city, county, state and other governmental agencies along with single-family, retail and commercial development.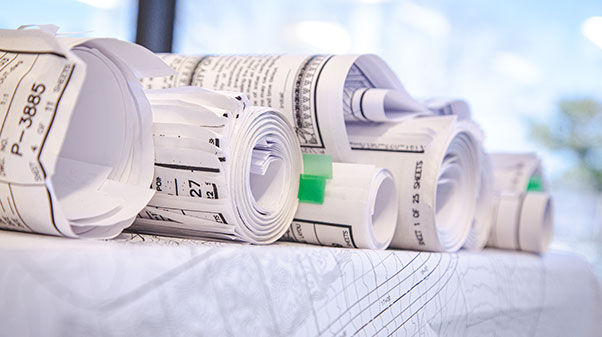 Keep Up With EHRA
27 Jul 2022
I grew up a latch key kid with parents who worked for everything we owned. As my parents often spent long hours away from home, I gained an...