Bringing a Multidisciplinary Approach to Engineering
To best meet client needs, EHRA Engineering offers several practice areas that work together to serve city, county, state and other governmental agencies along with single-family, retail and commercial development.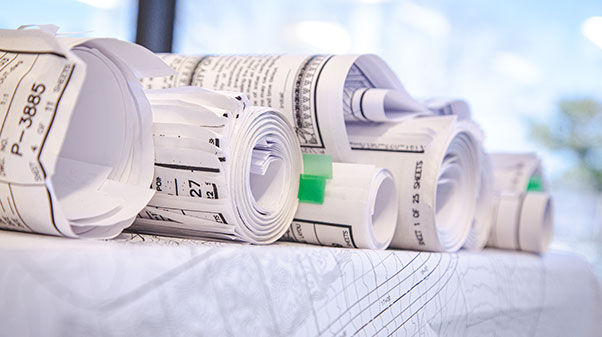 Keep Up With EHRA
31 Aug 2022
Many people go through life knowing exactly what they want to be when they grow up. For people like me, the path for the future is paved...