Willowcreek Ranch Development
EHRA completed engineering services for this 720-acre gated master-planned community.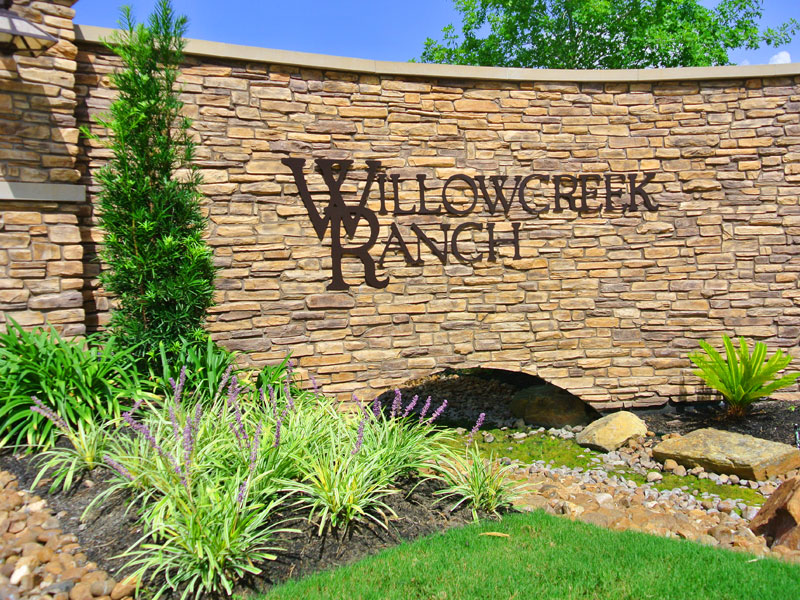 Project Overview
Developing a Community
Willowcreek Ranch is a 720-acre gated master-planned community located off Telge Road in Tomball, just north of Willow Creek. The community has wooded lots ranging from 1-7 acres and features horse trails, hike and bike trails and a 50-acre lake.
Project Images
From Land to a Community
SEE EHRA'S LATEST NEWS
31 Aug 2022
Many people go through life knowing exactly what they want to be when they grow up. For people like me, the path for the future is paved...