Willowcreek Ranch Development
EHRA completed engineering services for this 720-acre gated master-planned community.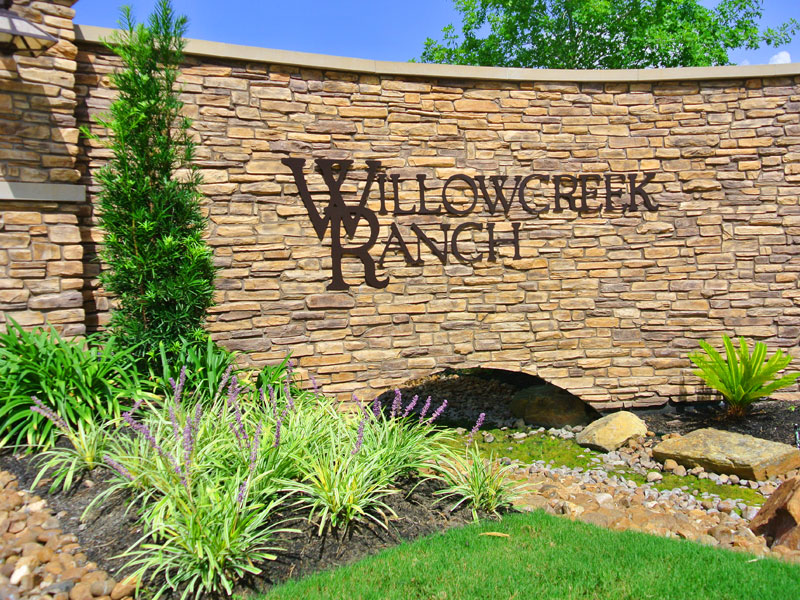 Project Overview
Developing a Community
Willowcreek Ranch is a 720-acre gated master-planned community located off Telge Road in Tomball, just north of Willow Creek. The community has wooded lots ranging from 1-7 acres and features horse trails, hike and bike trails and a 50-acre lake.
Project Images
From Land to a Community
SEE EHRA'S LATEST NEWS
27 Jul 2022
I grew up a latch key kid with parents who worked for everything we owned. As my parents often spent long hours away from home, I gained an...